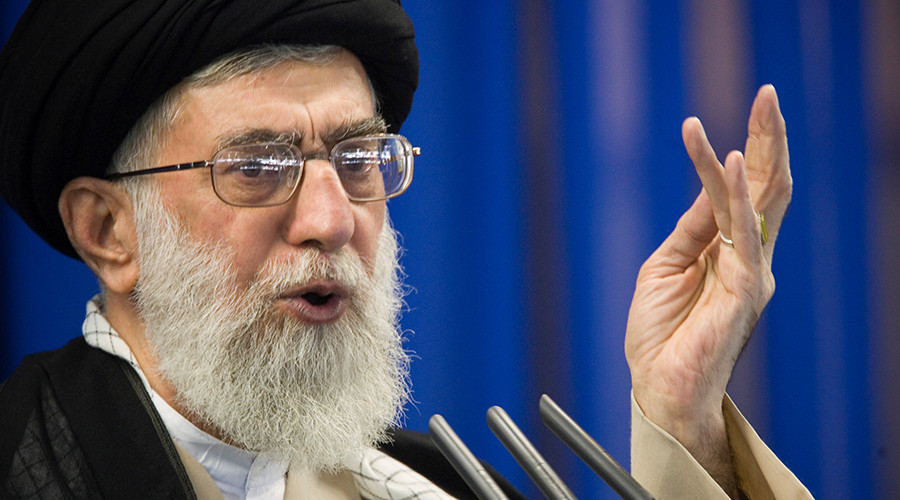 The damage that the UK has caused in the Middle East over the centuries is "incomparable to others," Iranian Supreme Leader Ayatollah Khamenei has said, blaming London for provoking conflicts in the region and "forcing entire nations off their homelands."
"
For centuries, Britain has always been the source of wickedness and evil among nations of our region. The strikes that these Britons have blown against the lives of our neighbors are incomparable to others
," Khamenei said on Saturday in a statement
quoted
by his official website.
Not only Iran, but also Iraq, Pakistan, and Palestine, have suffered from Britain's "vicious act," he said, adding that the UK aims to instigate conflict between Muslims in the region.
"The old British policy to divide and rule is being pursued, intensely, topping the agenda of Islam's enemies," Khamenei said, adding that "now, the same Britain, shamelessly, claims Iran is a threat to the region."
They want to engage West of Asia internally, Muslims fight against Muslims & Arabs against Arabs & destroy each other.