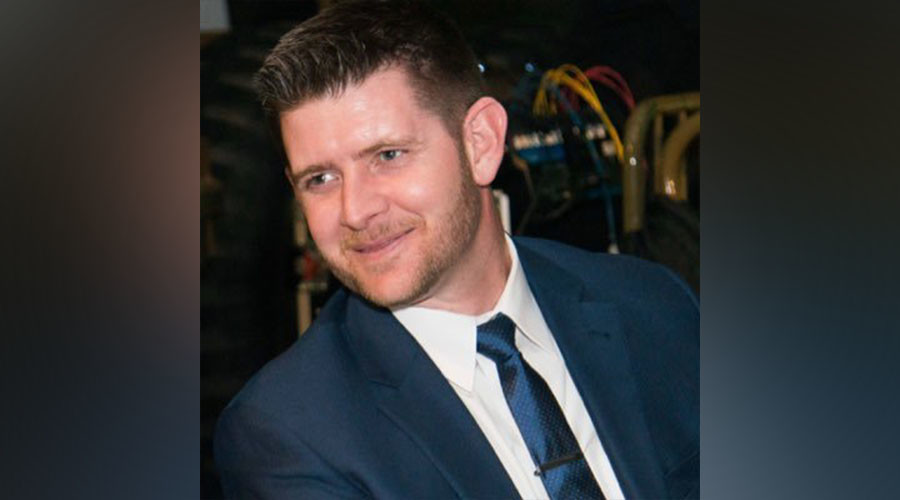 President-elect Donald Trump has reportedly fired a member of his transition staff for spreading a fake news story about an alleged child sex ring run by Hillary Clinton. The story led to an armed confrontation at a Washington DC pizzeria.
Michael G. Flynn, son of Trump's national security adviser choice Lt. Gen. Michael T. Flynn, was let go by the president-elect on Tuesday, according to The New York Times.
Although it has not been officially confirmed what exactly led to Flynn's dismissal, the newspaper cited two Trump transition officials who said it had to do with his role in spreading a fake news story which alleged that Hillary Clinton was running a child sex ring from the backrooms of Comet Ping Pong restaurant in Washington DC, a story which has been dubbed 'Pizzagate.'
The fake news story led to a dangerous
incident
on Sunday, in which a man who believed the report began shooting inside the restaurant while
"self-investigating"
the situation. The story has also led to the restaurant's employees and other nearby business owners receiving death threats.
Just hours after the Sunday incident – and despite law enforcement confirming that there is no investigation taking place regarding any sort of child sex ring at the restaurant – Flynn took to Twitter to say that "until Pizzagate [is] proven to be false, it'll remain a story…"
Until
#
Pizzagate
proven to be false, it'll remain a story. The left seems to forget
#
PodestaEmails
and the many "coincidences" tied to it.
twitter.com/jackposobiec/s …