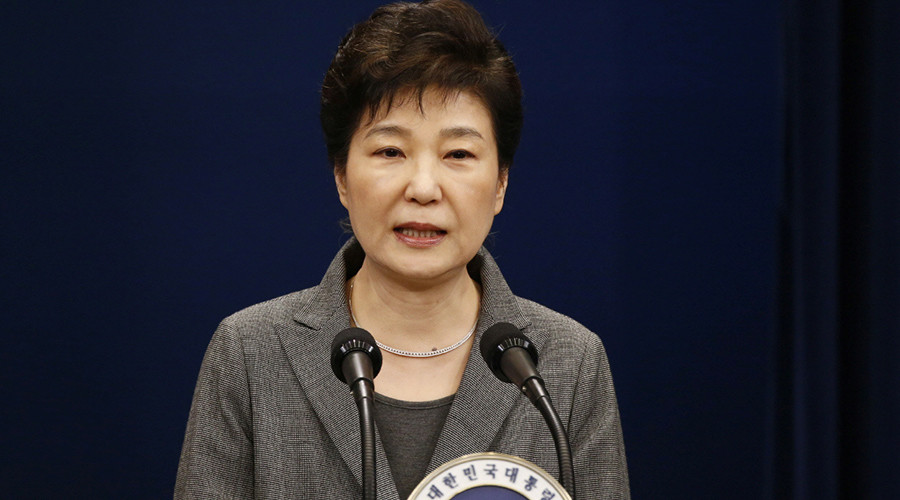 The South Korean parliament has endorsed a motion to impeach President Park Geun-hye over a scandal involving her long-time confidante Choi Soon-sil, who has been indicted on bribery charges. The motion is yet to be approved by the Constitutional Court.
Of the 300-member parliament, 234 lawmakers approved the impeachment, with 56 others voting against, seven votes deemed invalid and two more abstentions.
In a few hours, Park's presidency will be suspended, as soon as she receives an official letter from the parliament. Prime Minister Hwang Kyo-ahn will become the interim leader afterwards.
The suspension is set to last for 180 days, with the Constitutional Court set to review the impeachment and decide if it was justified.
da "rt.com"