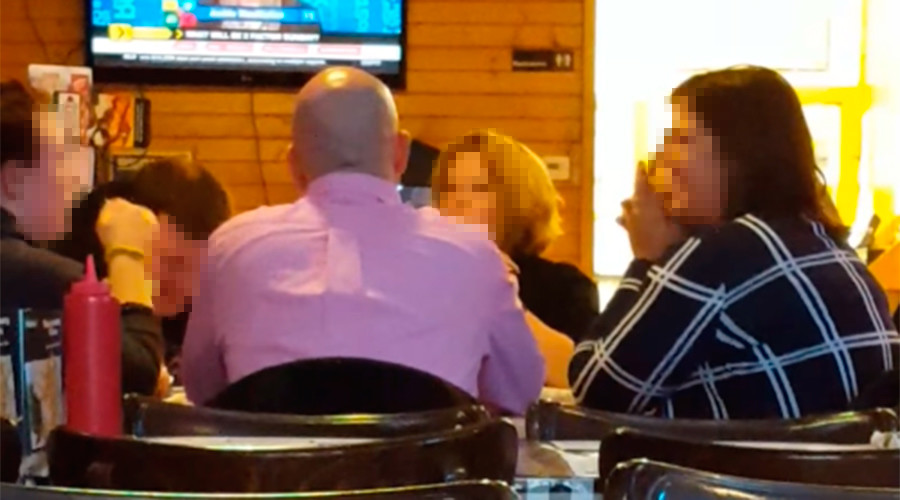 A group of teachers and school officials from Bangor, Michigan were secretly filmed making off-color comments about students. One educator has already resigned after an emergency meeting with school officials.
Seven staffers at Bangor Public School were caught making inflammatory comments about students in a 6-minute video posted on YouTube Tuesday. The video will not be included because it mentions the names of students.
The secretary to the superintendent resigned Tuesday night while two teachers have been suspended and the other four received verbal reprimands,
according
to WZZM.
Many parents at the district are furious over the topics the teachers were loudly discussing at the Bangor Tavern and Grill. The comments ranged from calling one student "beautiful" to another claiming that teachers were having inappropriate relations with students, which also included an allegedly special needs child.
Upset parents believe the statements made on the video warrant harsher disciplinary action.
Amanda Reprogal, the parent of a 15-year-old student in the district, said she was "
really heartbroken over it,
" and
told
WWMT, "
I mean, I get it, I've gone out in public and vented myself, but I'm not a teacher. I think they should be held to higher standards and it doesn't matter how angry you are, how you need to let off steam, you can't talk about children this way. All these children they're talking about are underage. This is not okay.
"