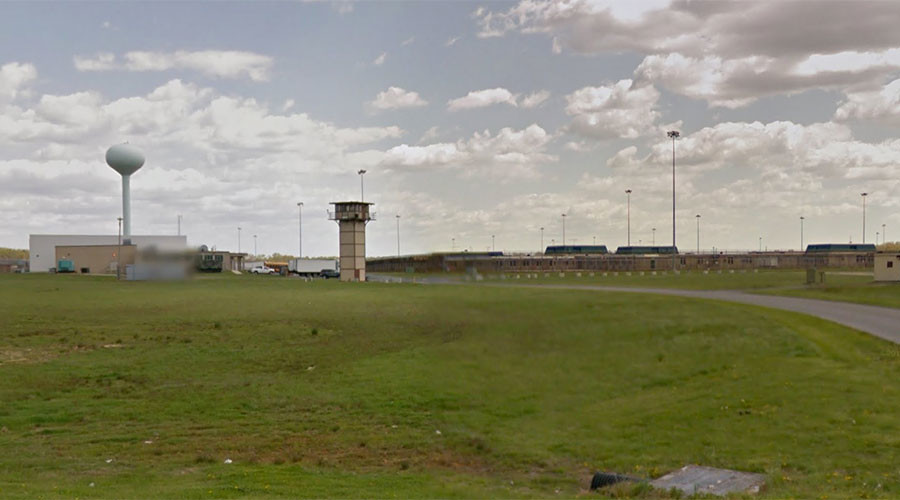 All Delaware prisons have been placed on lockdown after reports of an emergency situation at the James T. Vaughn Correctional Center in Smyrna. The state Department of Corrections said the incident involves inmates taking guards hostage.
Rep. William Carson, a member of the Delaware House Corrections Committee, said he had been told it was an "apparent hostage situation."
Department of Corrections spokeswoman Jayme Gravell told the News Journal that state police and DOC response teams were called in to deal with the hostage situation.
This is an isolated incident and there is no threat to the public, Gravell said, noting that a statewide lockdown was DOC policy.
#

DEVELOPING

#

NOW

Guards taken hostage at maximum security Delaware prison

==>

bit.ly/2kWG9kc
Named after a notable state senator, the James T. Vaughn Correctional Center is located outside of Smyrna, a town of some 10,000 residents in central Delaware.
Known as the JTVCC, the prison houses some 2,500 inmates in minimum, medium and maximum security sections. It is also serves as the pretrial detention center for Kent County.
The last major incident of this kind at the prison was in July 2004, the News Journal reported. Convicted serial rapist Scott A. Miller had somehow passed through two security checkpoints before using a homemade knife to take hostage a prison counselor, and sexually assaulted her during a seven-hour ordeal. That standoff ended when a corrections officer shot and killed Miller.
da "rt.com"