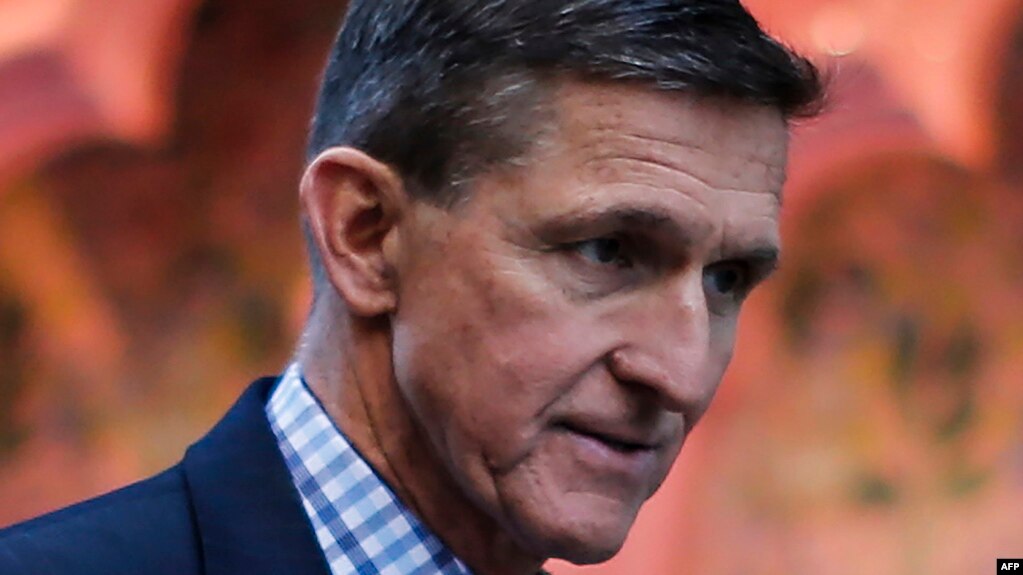 Media reports say former President Barack Obama warned his successor, Donald Trump, against giving the post of national security adviser to Michael Flynn, whom Trump later fired in connection with contacts he had with Russian officials.
The reports, published on May 8, emerged hours before two top former Obama administration officials were scheduled to testify before a Senate committee as part of an investigation into alleged Russian meddling in the 2016 U.S. presidential election.
Several media outlets cited unidentified former Obama administration officials as saying that Obama personally delivered the warning shortly after Trump's stunning victory in the election.
Obama had hired and fired Flynn as the head of the Defense Intelligence Agency. The specific basis for his warning, which was first reported by NBC News, was not immediately clear.
Flynn lasted less than a month in Trump's administration. He was fired by the president for failing to tell the truth about conversations he had with the Russian ambassador to the United States after Trump's election but before the president-elect took office.
The May 8 Senate hearing is slated to hear testimony from Sally Yates, the former acting attorney general who stayed on with the Trump administration before being fired after 10 days.
Yates is expected to testify about what the Trump White House knew about Flynn's communications with Russian officials before and after the election.
Ahead of the hearing, Trump wrote on Twitter that it was Obama's administration that granted the "highest security clearance" to Flynn.
He also took a swipe at Yates, saying senators should ask her "if she knows how classified information got into the newspapers soon after she explained it to W.H. Counsel."
Based on reporting by NBC News, AP, Reuters, AFP, and CNN