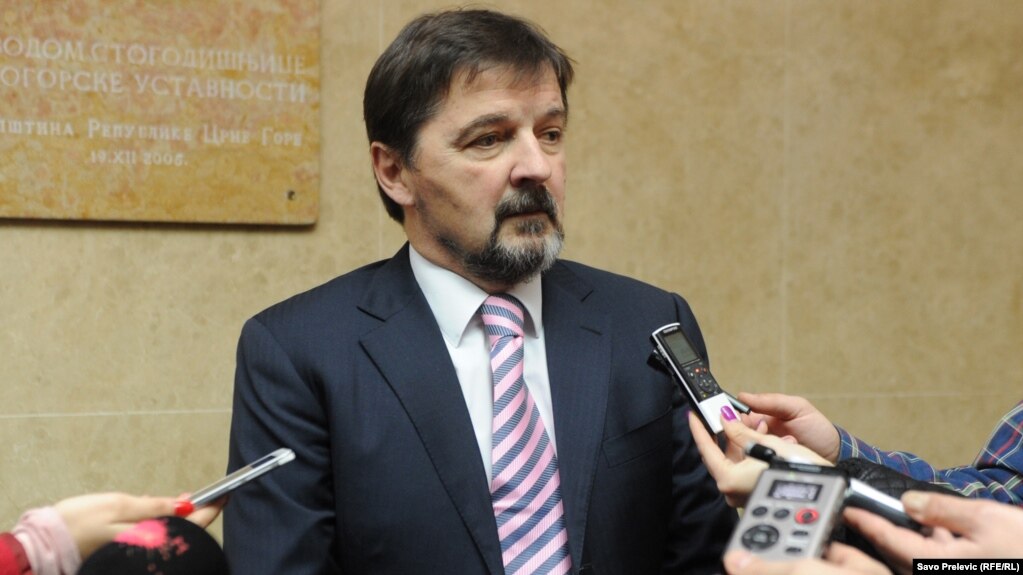 Montenegro has protested the "inappropriate" treatment of a lawmaker who was prevented from changing airplanes at a Moscow airport.
Miodrag Vukovic, a prominent deputy from the ruling Democratic Party of Socialists (DPS), said he was kept overnight in a transit zone at Domodedovo International Airport while on his way to Belarus. He returned to Montenegro on May 29.
In a statement on May 29, the Montenegrin Foreign Ministry said the incident "represents a breach of basic international rules and diplomatic practices."
There was no immediate reaction from Moscow.
Vukovic claims the incident was politically motivated.
Montenegro was previously a close ally of Russia but is set to join NATO in June.
That decision has drawn derision and outrage from NATO critics in the Balkan country and Russia, which has threatened economic and political retaliation.
Montenegro claims Russia was behind a foiled coup attempt in October, which Moscow denies.
Based on reporting by AP and Reuters