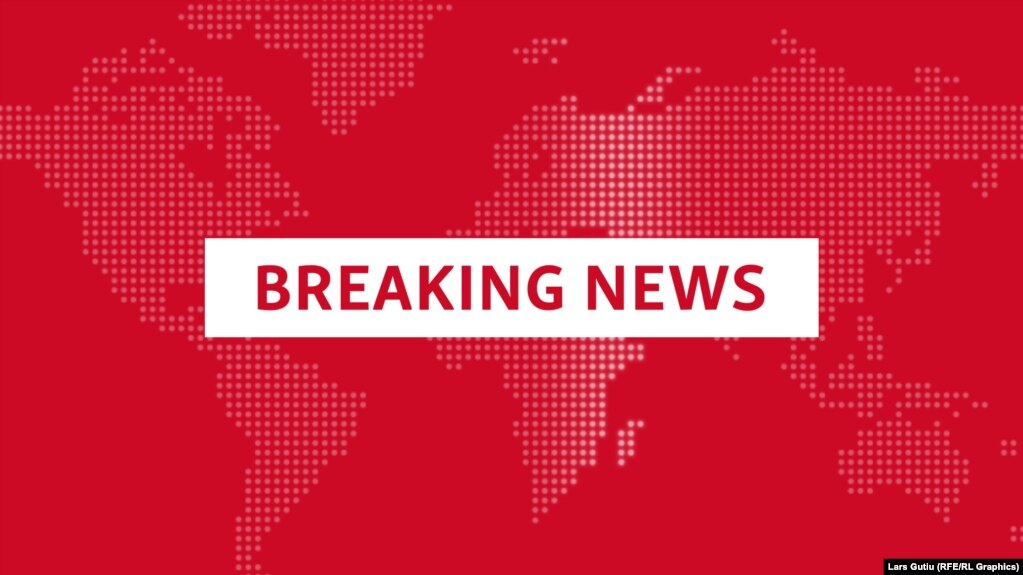 Russian state-run TASS news agency says at least 13 people have been killed in a collision between a truck and a bus near the city of Zainsk in the Tatarstan region.
TASS cited a spokesperson for the local police department as saying the accident occurred at about 12:40 a.m. on July 2.
A spokesman for Tatarstan's Health Ministry was quoted as saying at least 15 people had been injured, four in serious condition. The ministry earlier had said 23 people had been injured.
The report said the bus was traveling from the Volga-area city of Samara to Izhevsk when it overturned after colliding with a truck. Both vehicles caught fire, the report said.
Photos on the Vesti Kamaza website showed scenes of a burned-out bus on its side and an overturned Kamaz truck.
TASS reported that the driver of the bus survived and has been taken by police for questioning.
Based on reporting by TASS and vestikamaza.ru