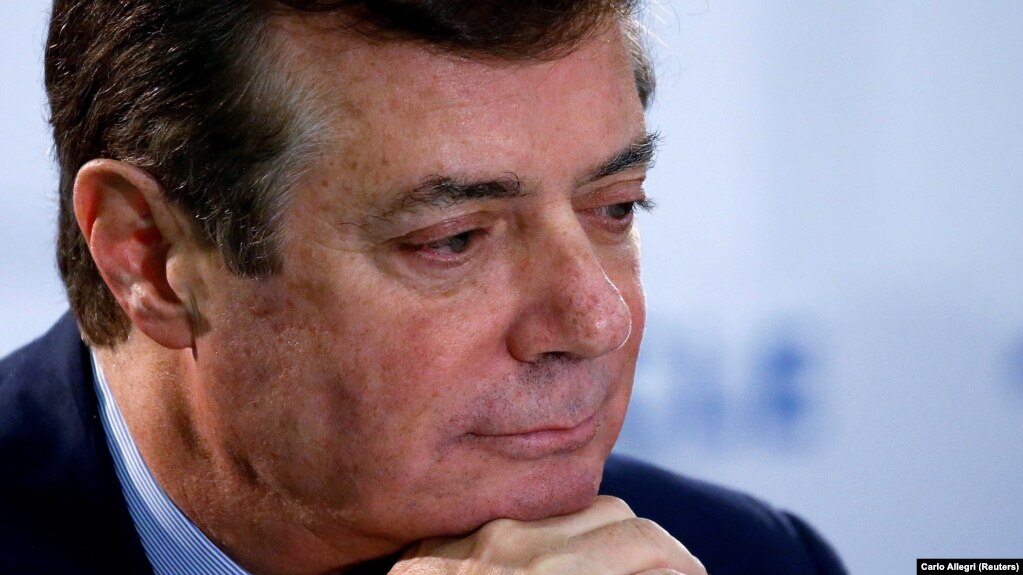 The FBI has searched the Virginia home of President Donald Trump's former campaign chairman, Paul Manafort, U.S. media report, amid an ongoing investigation into Russian interference in the presidential election.
Citing people familiar with the investigation, The Washington Post reported on August 9 that FBI agents seized documents and other materials during a predawn raid on July 26.
The New York Times, citing a person briefed on the matter, said the agents took away tax documents and foreign banking records.
Manafort's spokesman, Jason Maloni, confirmed to U.S. media that federal agents had "executed a search warrant at one of Mr. Manafort's residences."
Manafort is at the center of several investigations into possible ties between Russia and Trump's campaign.
He stepped down as Trump's election campaign chief in August 2016 after revelations that he had received large payments linked to Ukraine's former, pro-Russian government.
Based on reporting by AP, AFP, and Reuters